The Board

Tilu Khalayi
Tilu is an assistant film production accountant and has worked on films all over the world.  As exciting as it is, nothing compares to the feeling she gets from inspiring children to reach for the stars. Tilu holds a bachelors degree from Bethune-Cookman College.


Khatundi Nabwala-Manda
Khatundi is a young activist committed to protecting underprivileged groups from social injustices. Her desire is to combine her passion for social justice with her love of photography and film and she is dedicated   to providing service to underrepresented and vulnerable groups of society. She is the Director of the Yayaz Project, an arts based mentorship program for girls in western Kenya.  Khatundi holds a Masters degree in Trans-National Policy Analysis. In her spare time Khatundi enjoys watching documentaries, reading and laughing.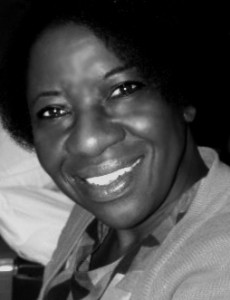 Khasoa Wakhungu
Khasoa Damari was born in Kuywa, a small village in Western Kenya. She finished her high school    education and went on to complete her A-Levels at St. Mary's Lwak near Kisumu. It was at St. Mary's that she saw a library for the first time and was astounded.  It had been a struggle for her to get money to buy books and the thought that there could be a place where people read for free was incomprehensible.  Fueled by her own childhood desires for books, Khasoa has invigorated our library project and truly made us believe that we are on the right path. Khasoa holds a Masters Degree in Education Administration and Urban Studies and Planning from Portland State University. Khasoa enjoys gardening, traveling, and reading.

Alex Manda
Alex is a native of Zambia. Throughout his education he has focused on groundwater flow systems in an effort to provide and sustain potable water sources. Alex is an assistant professor at East Carolina University. In his spare time Alex enjoys playing scrabble and soccer.